AmeriCAD is committed to providing you with the best engineering design. We approach every project with a focus on aesthetics, functionality, cost, and engineering.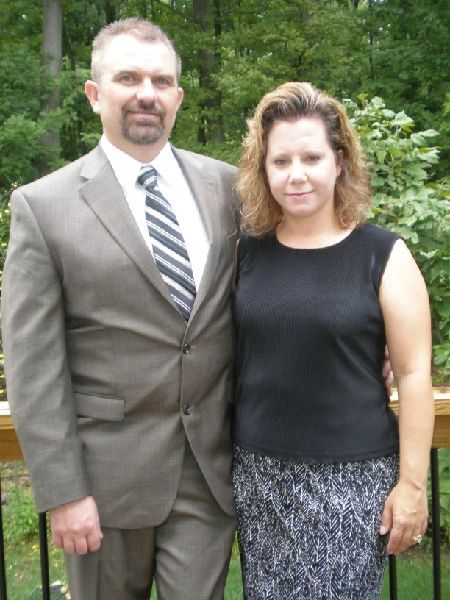 Alan Smith
Alan Smith has worked on many projects throughout his career. He began as an independent cad designer in 1987.

Mr. Smith is active in a number of professional organizations including.